Newcomers Welcome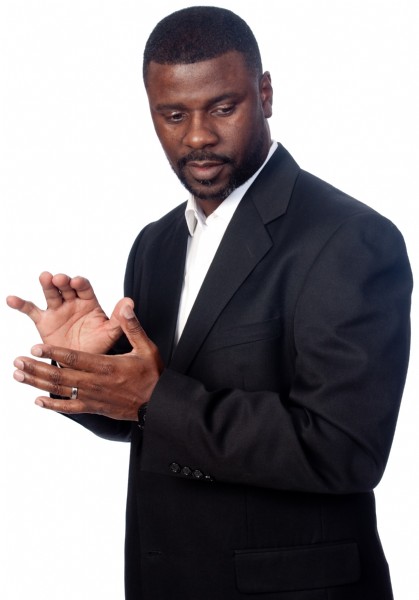 We are pleased and excited that you decided to take a closer look at the Abounding In Grace Christian Church podcast, a teaching ministry. Your choices for places of worship and places of spiritual learning are immense. I encourage you to pray and seek God's guidance in finding the church home(local assembly in your place of residence) that He desires for you.
We are a Christian podcast operating out of Durham, NC in USA. We endeavor to make YOU our ministry. That is, as stated in our mission statement, one of our main goals is to help you identify and operate in the calling that God has given you. By doing this, we will help you become the most effective Christian that you can be, and you will be an even greater blessing to the kingdom of God.
From our home page, please visit the assorted tabs and links to learn more about Abounding In Grace Christian Church, our pastor, beliefs, and upcoming events. Take a look around and feel free to listen in anytime. We are so glad that you stopped by.